Discussion Starter
·
#1
·
Got this wood furnace from my oldest boys place. Insurance company wouldn't even insure them till it was gone.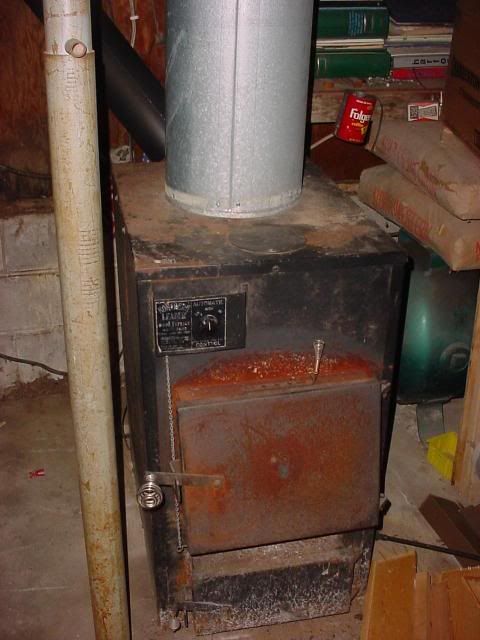 A little surface rust otherwise she be mint. Good fire brick, fan to circulate the heat an built well. Goodness knows it was heavy an a pain ta get outa his basement!
Put it out in the shop cause I like to work out there in the winter an is just way to expensive to heat with gas. Besides, we could live out there if we really needed to say if we lost the gas for a bit.
Always got a good supply a wood, however the saw just wen't caplewy so going to have to get a new one of those.
Wan't to get an outside wood burner for the house, maybe next year. Never hurts to have more then one source of heat.