Discussion Starter
·
#1
·
I seen these an though they would be handy ta have in a emergency.
Ya take a mason jar (I like ones with handles) an make a wire wick holder. Then a piece a all cotton material fer a wick.
Here be the wick holder I made outa mechanics wire: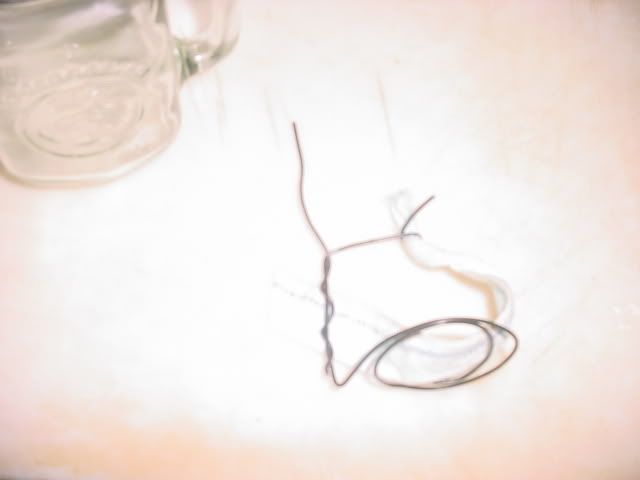 The jar, wick holder with cotton wick: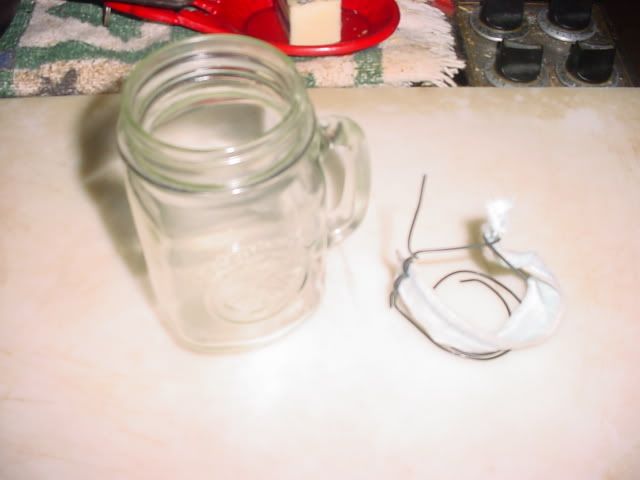 Assembled with some vegi oil in there, Gonna experiment some with different wick materials. Thinkin cotton butchers string braided might make a nice wick to: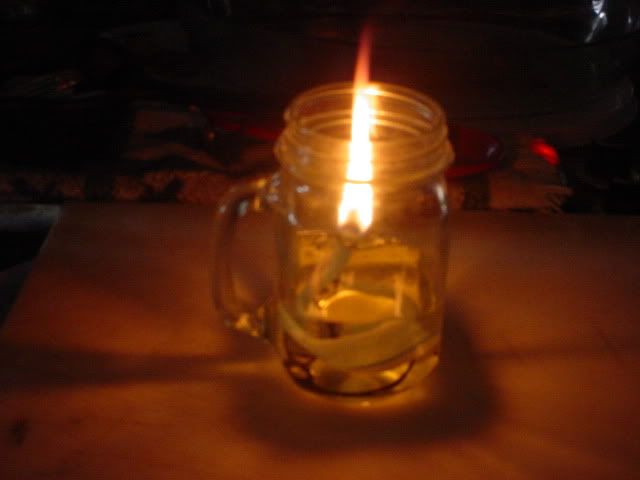 As ya can see, works perty well. Nice thing bout this, ya screw the mason lid on an it be ready ta go.
A cheap easy ta build emergency light made from easily obtained stuff.