Discussion Starter
·
#1
·
Upgrade your alice pack for a few dollars. The biggest compaint about the Alice pack has always been discomfort especially when carry a heavy pack for any time or distance. With the Molle shoulder straps and Molle waist belt you can have the strength of the Alice pack with the comfort of the Molle system. The shoulder straps have 18" of padding instead of 8. The straps have extra padding behind your neck, they also include the dump buckles or quick release and the stenum strap for load stability. compare the two packs. The original style is on the left.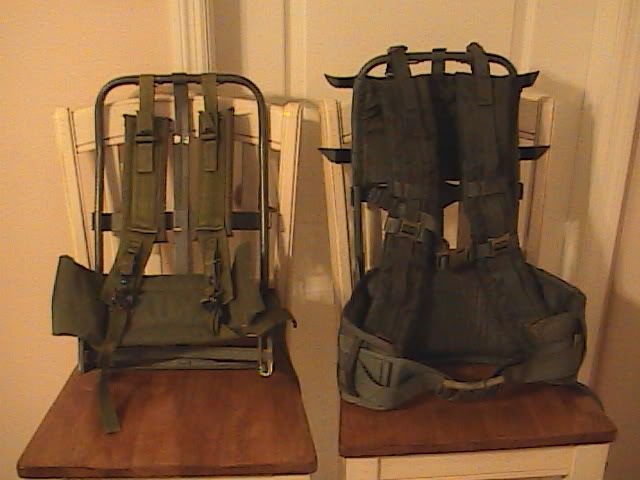 Notice the wide straps and padding.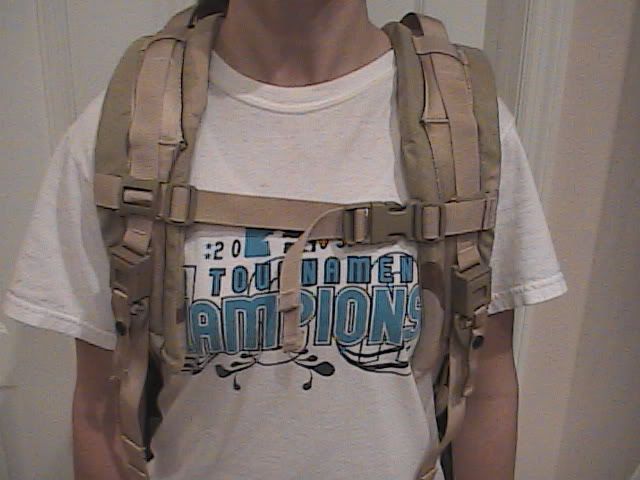 The waist belt is designed like a weight lifters belt to give your lower back plenty of padding and support.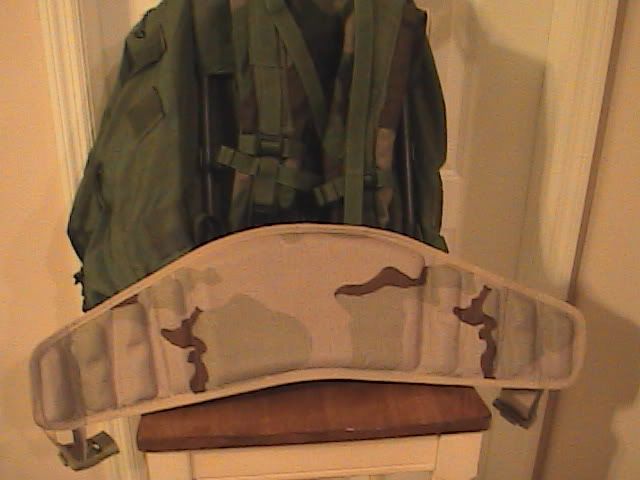 The straps or pads are $10 each or get both for $15. They are brand new in the wrap. Each piece normally sells for more than the combined price. Shipping is cheap, Send me a pm with your zip.
If you dont like the DCU pattern, Check out what a $3 dollar pack of Ritz green dye will do in 20 minutes just by adding hot water in a five gallon bucket.