Discussion Starter
·
#1
·
Rifleman packs back in stock - small supply
The cost of surplus is rising dramatically. Some items have gone up 300%. International dealers have been buying surplus from the Govt. by the ship loads. Literally tons of surplus is being sold to Africa and Costa Rica, along with other nations. Other dealers and distributors have told me this on separate occasions. It may be several months before these are offered again.
I was able to buy a small quantity of rifleman pack, rifleman sets, and other molle gear.
The Rifleman packs are $75. The Retail on these packs is $100 and up. This is the wholesale price. I have 24 packs available.
If you would like additional sustainment pouches for your packs, I have extra. They are $8 each. These are very handy to organize your gear within your pack or hang them on the molle webbing on the outside to have items frequently used at hand.
Other molle pouches are available. I have extra shoulder straps and waist pads on sale as well. Keep and extra set for emergency repairs or replace yours if they get worn or soiled.
Please provide your shipping zip code for cost. Thanks for your understanding
Please see my other items listed. I just received a nice supply of Riflemen set with about 15 pouches including (pouches for 14 mags, one tool pouch, 6 small pouches for your little items, two large multipurpose pouches for your canteen or ammo, one bandolier triple mag pouch, one butt pack, and a really nice 3 day assault pack. Some of the items look new. This set up cost over $300. They are only $75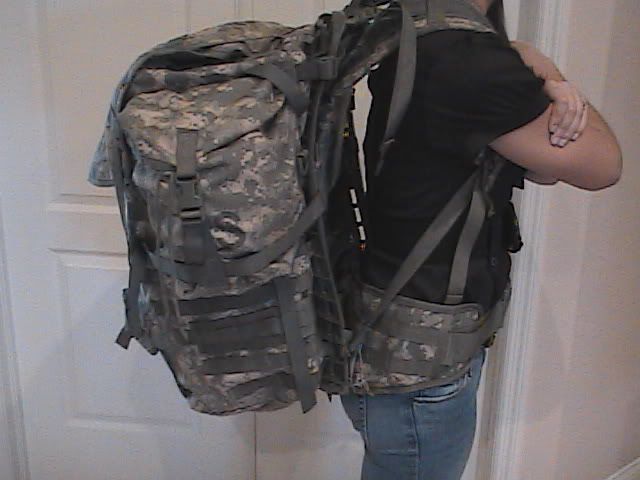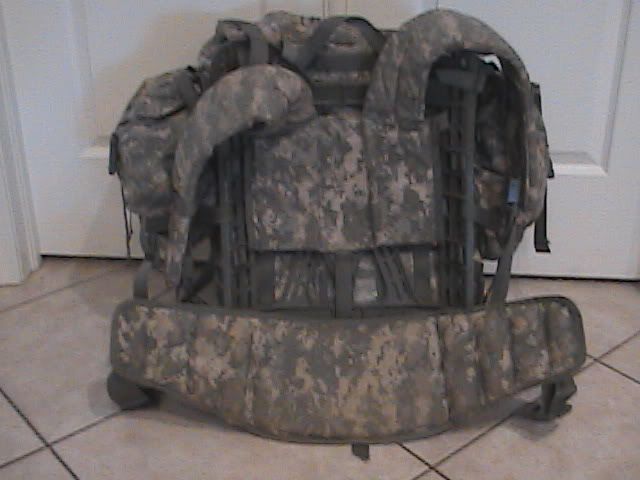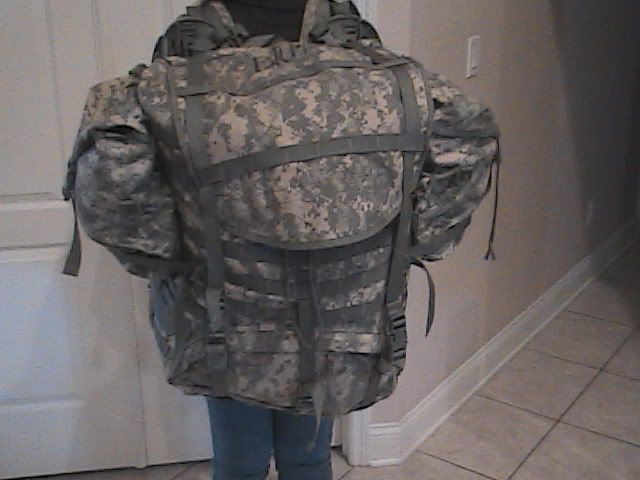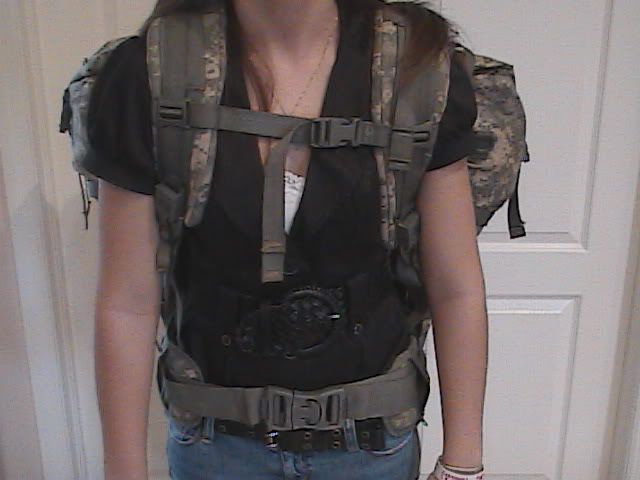 Send me a PM with your zipcode. If you have a business address, shipping may be even cheaper. I have a new Fedex account and they have been very competitive with their prices.
thanks