Discussion Starter
·
#1
·
Here be a bomb shelter were rehabin. Now it will be know as a storm shelter ta keep up with the politically correct crowd. The folks what own this got a mess, lots a water in it, an needs new stucco.
Were pumpin it out, cleanin up an resurfacin the walls an ceiling, puttin in a sump pump an a treated wood floor as well as electricity an shelvin.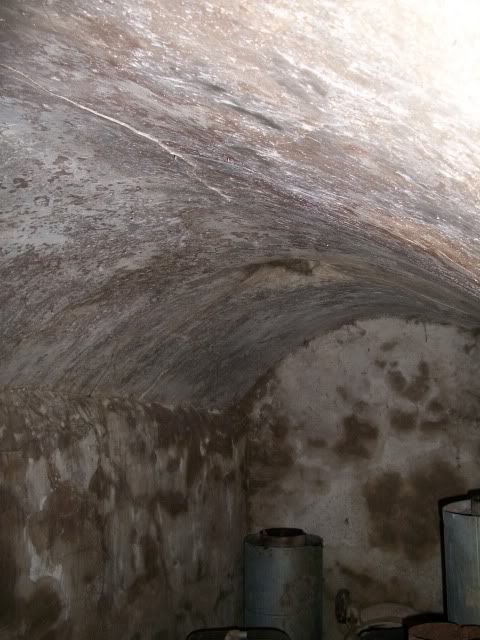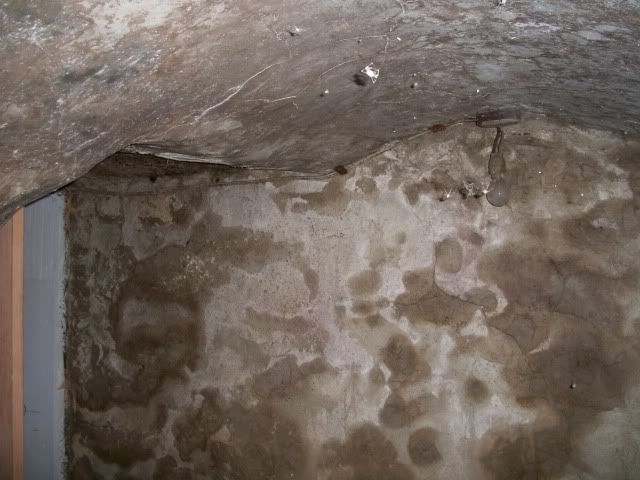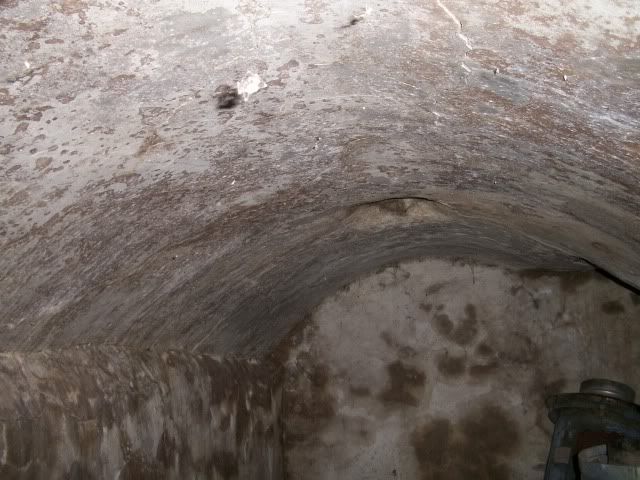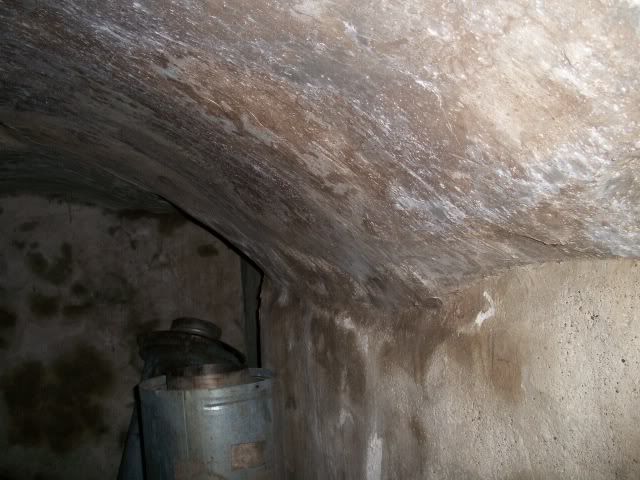 It's perty small, 7 foot ceilings, bout 7 foot wide an 12 foot long. We have our fair share a tornado's round here, so it ain't a bad idear fixin it up.
Were also installin a heavy steel door in the entry.