I'm new but here is me...
Here is my beloved as well, he's a pirate!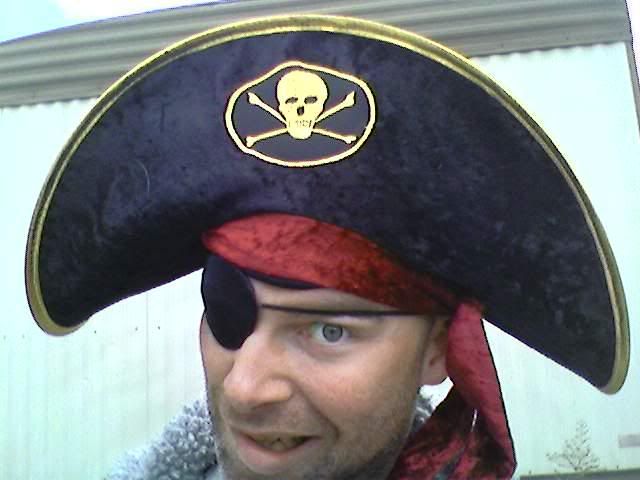 And our off the grid home, complete with outhouse!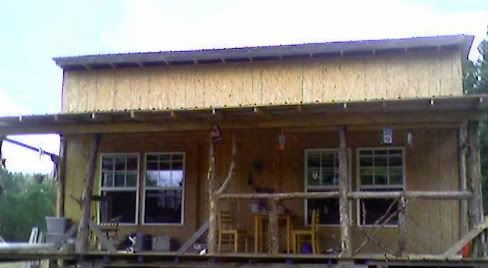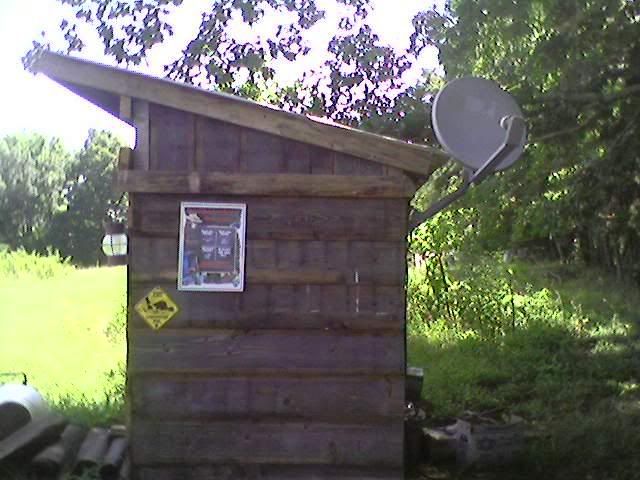 We live with no electric or indoor plumbing, process all of our own foods (including meat), raise our own meat (except for the deer and other wild meats), wash clothes by hand, take baths on the back porch, collect rain water for dishes, baths laundry and animals and we are loving life! Been off the grid completely for over 5 months with no regrets and no plans to ever plug back in!