Discussion Starter
·
#1
·
Hello to all. I have been reviewing this site for some time and find it very comprehensive with all the usefull information and knowledge that each of you contribute. I have asked to become a vendor so that in some way, I may share with you some great pricing on surplus items that you may need. I am a small independent business man that tries to deal honestly and professionally with all my clients to build a trusting relationship. Having said all that, I would like to offer members some special pricing on some items that may be essential to ones preparedness.
I have some new modular sleeping systems that are genuine US military issue. The system is comprised of 4 pieces which include a water proof Gortex Bivy in woodland camo, a green patrol bag for temps over 30 degrees, a black intermediate bag for colder temps. and finally a 9 strap compression bag. When all bags are used in conjuction with each other, the US Military rates the system to -40 degrees. The bivy can act as your tent to assist in lighter travel. Use the bags independent or together to meet your climate.
These bags are in new condition for $140 for the first 5 customers. The normal price is $149.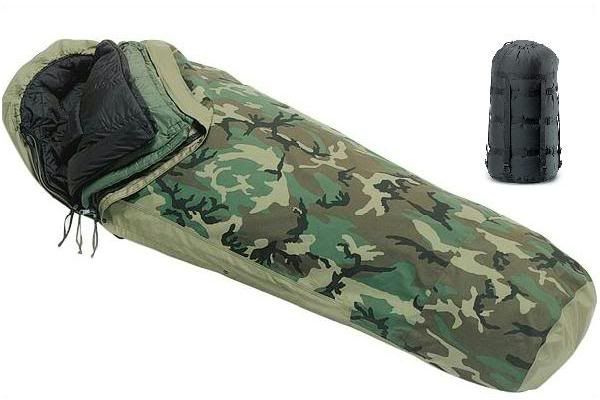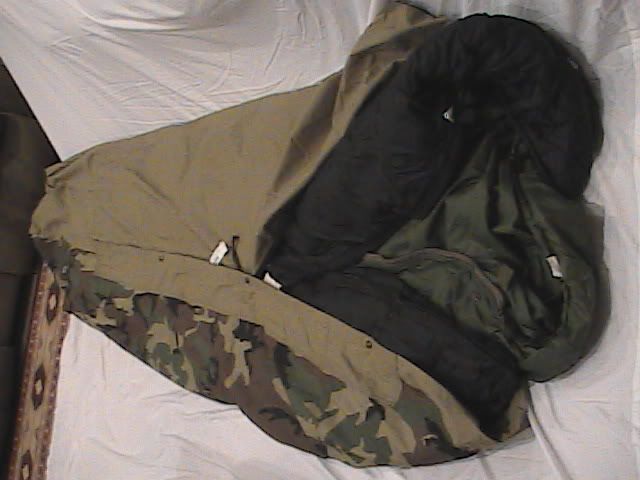 Send me a PM if your interested with your zipcode for shipping prices.