Picked up some used files taday an made this up: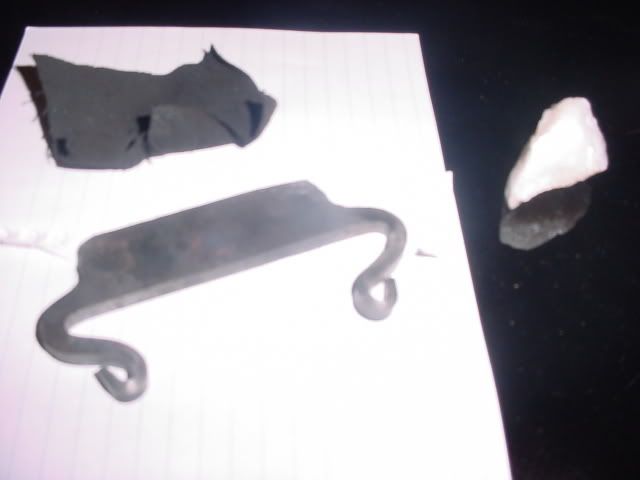 Made my first fire striker along with some char cloth an quartz my inlaws brought me. I've use the whole works an made fire!
Gonna make up some more an got a few tins. Gonna give one ta each a the boys.
Gotta get me some smithin tools an my forge built this summer.