Discussion Starter
·
#1
·
We wen't an picked up the boy taday! Been a real long year with him in Afghanistan.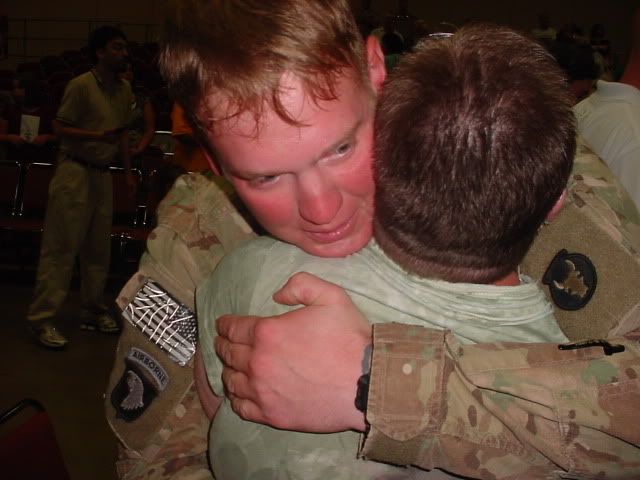 That be one happy momma!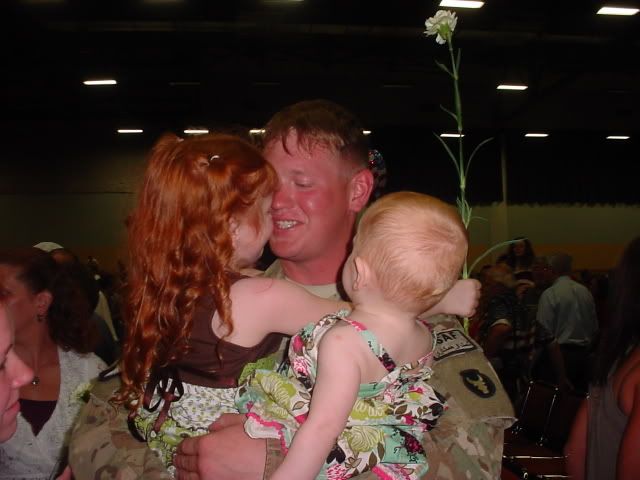 Here he be with his two girls. Our oldest grandaughter was so thrilled that this day finally got here!
None with me, somebody had ta run the camera, but that be ok, just glad he be home safe an sound. Lots ta catch up on an many things ta do.
He has ta stay in the Guard until June, then he retires.
Sure was a great day!