Discussion Starter
·
#1
·
after dryin 5 lbs a apples last weekend, we had all them apple peels left over, hated ta throw em out, so I dried em just like apple slices, crushed em in a bag with a rollin pin an ran em through my coffee grinder.
Wa la, apple powder! Should be good in bakin an on cereals an such.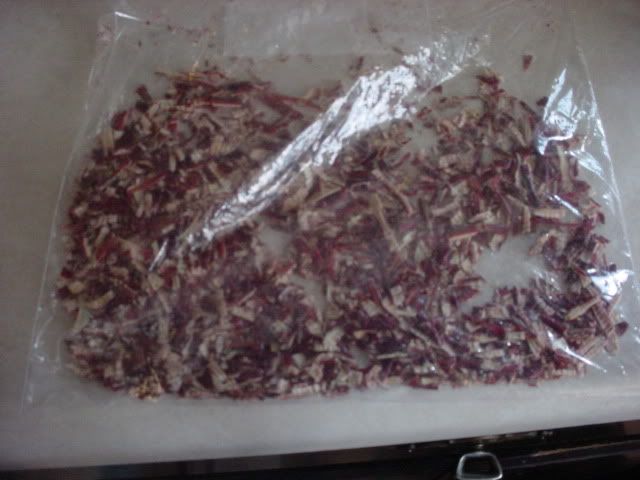 The crushed apple peels, they got some apple on em.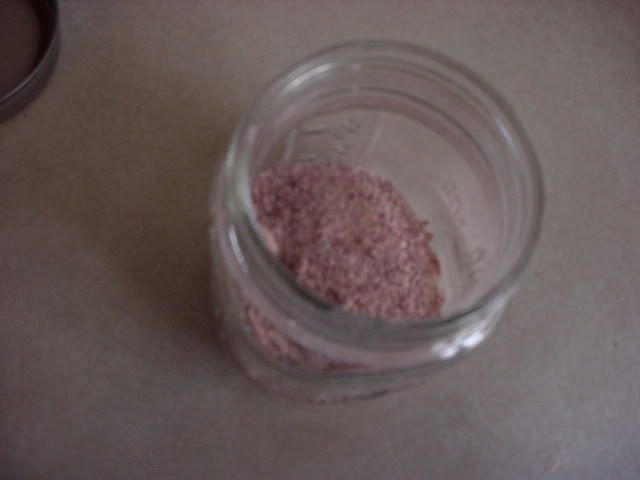 The ground peels, taste really good. That be a 1/2 pint jar an it gonna take alota apple peels ta fill it!
Nice thing bout these, there all apple.